Welcome to Sound Vet Med!
We are glad to have you here. The following user guide will help support you in using this platform to streamline your relief business.
Please don't hesitate to email us suggestions and comments and ideas for how we can improve or further serve you, our relief community members.
We are also always on the lookout for new ideas for blog posts to help keep things fresh in vet med and empower this community to think beyond burning out in general practice.
Use your current email (which can be protected from client visibility if you interact solely via the messaging feature in your site) to get all messages immediately forwarded to the email you'd check daily
Have a professional picture of yourself to help build rapport with potential clients
Collect reviews to include from your clients or specify your areas of interest or regional limitations and outline your experience, as desired
I recommend not publicizing your rates; mostly these will change over time and might be negotiated per client so that can be done privately through the message feature
You will be able to edit the complete profile/site once your login credentials are set up to keep it updated at any time
Want something more? Please just ask! This is a very basic site but for those interested in a more tech-savvy presentation we have lots of other templates
Example Profile: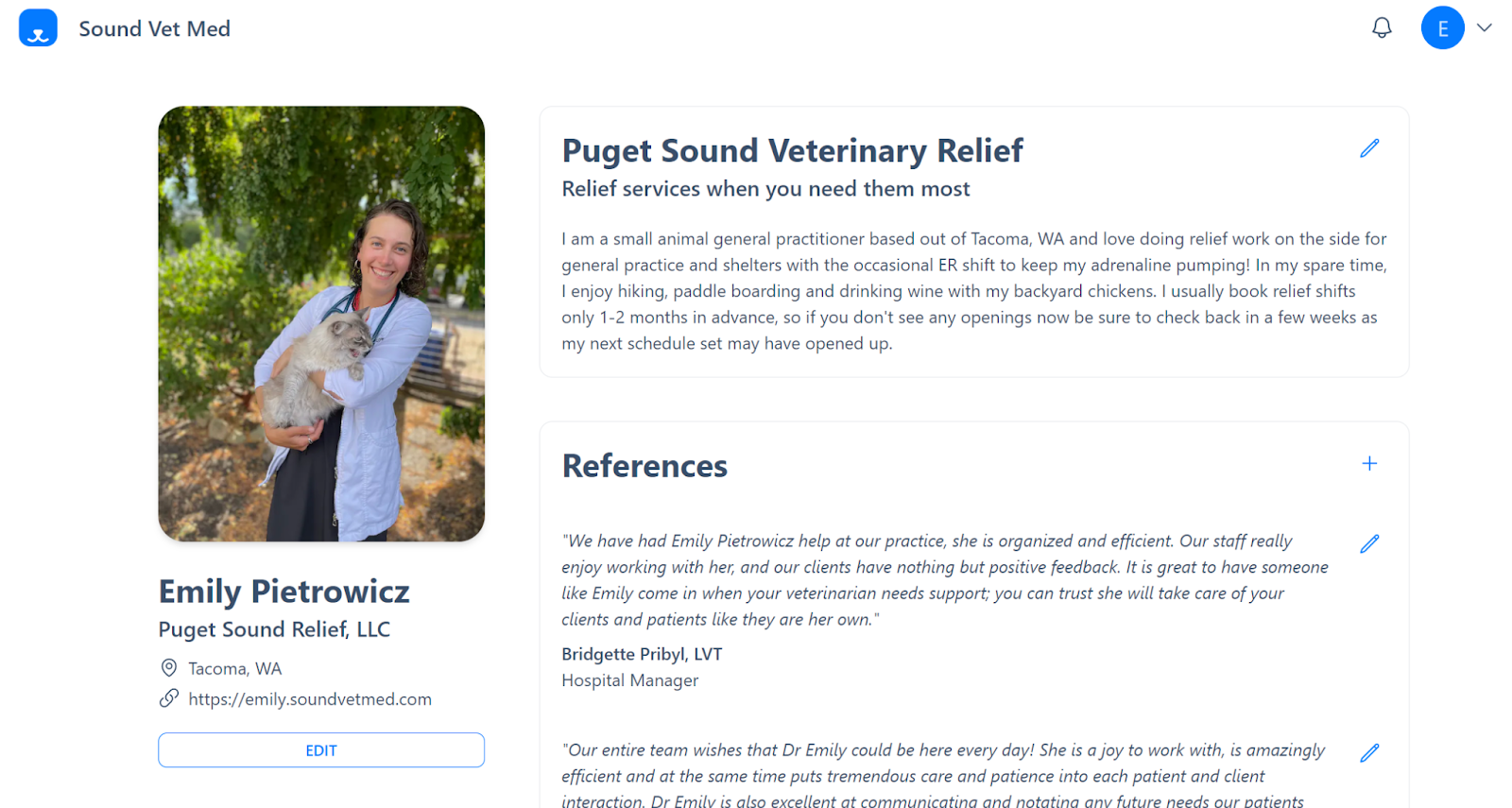 Use your website in your signature line via email when coordinating with your relief network and update your schedule via your site so that your contacts may reach out via the messaging feature to book future shifts

Set up Stripe account so you can get/track payments (see set-up notes below)

Additional expense/mileage tracking is also necessary outside Stripe

Can use a Google Sheet or other way to track manually

Can use other apps like Stride

Put almost everything on your business credit card (and autopay it) to help automate tracking for your business bookkeeping

Remember to work with your accountant or set up automatic reminders for yourself to pay quarterly taxes (see business setup guides)

Use your website to market yourself and your business (having this will also support your 1099 status to the IRS) for continued work

Control your destiny: set your own schedule, work only with people you want in conditions you choose and make your money work better for you and your family (and save it from being heavily taxed), either for a new home fund, vacation, or a retirement you deserve. This is an industry that has largely gone corporate because of its huge potential - be sure to get your piece of it and make it work for you!
How to use Stripe:
Stripe will allow you to send and track invoicing for free and collect payments online through their portal for a small percentage of the total invoice (it also allows you to keep track of check payments and accept credit cards or direct deposit safely and inexpensively for quicker access to the money)
You will have to have your business EIN number for the set-up process and your business bank account, which will be verified
You can set up how you'd like to get paid via toggle switches
Settings → Branding
Set up your color scheme
Import a logo design (if desired)
Billing → Reports can help you (and/or your accountant) track revenue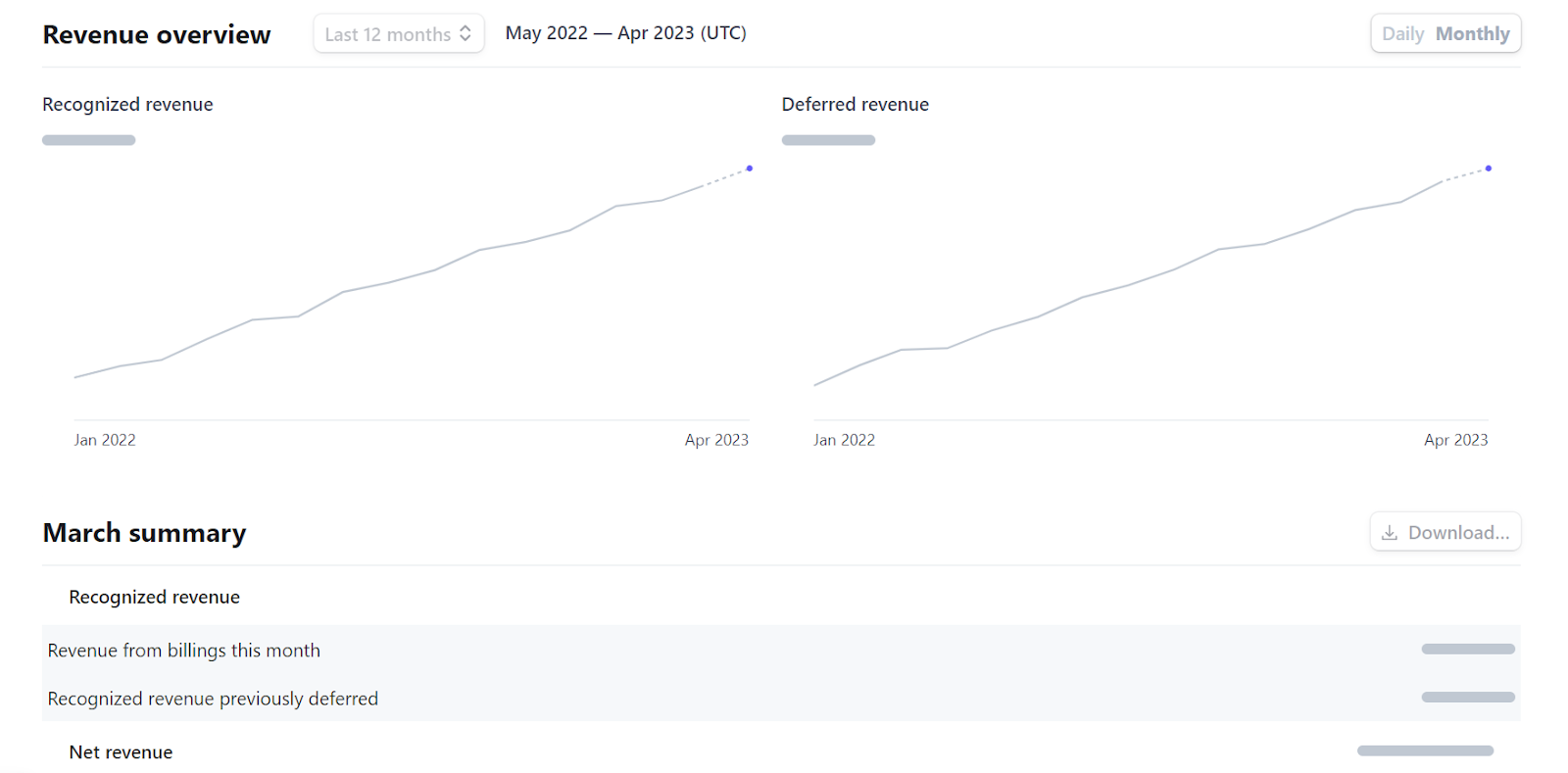 Input your customer info for your billable clients including emails that you'd like the invoices sent to
Set your rates (per shift or per hour) under "add products → create new"
You can add a line item for if you'd charge clients for tolls encountered on your way to their clinics
You can make multiple unique products (ex: ER shift = $2000/day) or charge per hour (ex: ER shift = $180/hr) and change the quantities as applicable after the shift was worked
Invoices can be altered until they are sent to the clients; after that a unique invoice link is generated for them to pay. If you need to change it, you'd have to notify them which link to use (which is the correct one)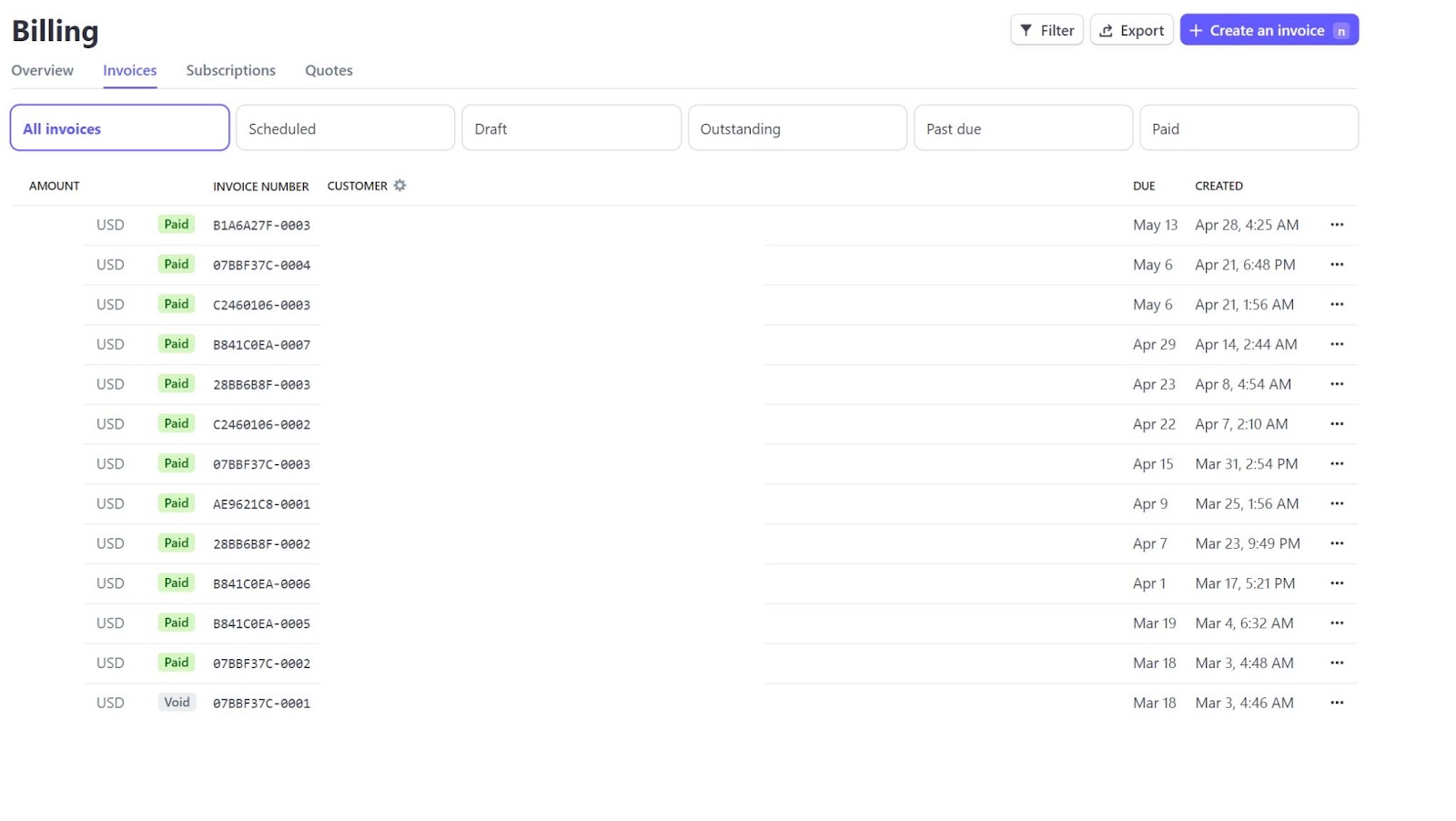 If clients pay by check, be sure to manually mark their invoice as "paid" once the check clears your business bank account in the Billing tab → Invoices → double click the invoice in question and then use the "more" drop down menu to → change invoice status → mark as "paid" outside of Stripe and optionally include the check number in the payment notes section

This will help keep your Stripe account up to date regarding who has paid and who still owes and will also automatically remind you via email if anyone is late or close to coming due on their payments

It will also update on your home screen if you set that as well

Customize your home screen using the tiles in "Your Overview" → "Edit" to choose what types of data you'd like to track for your business

I prefer to track invoice status (due, paid, past due, etc.), gross volume, failed payments/payments, and the summary of my recent invoices so I can see where I'm at any given time

The interface can help you to de-clutter your business and keep a global picture of any outstanding invoices and make sure you are paid appropriately (full amount and on time)

You can adjust the date range as well to control how much data is displayed at any given time (only Q1 or YTD or that month)
Additional resources: https://support.stripe.com/questions/getting-started-with-stripe-create-or-connect-an-account
The Stripe chat function has also proven to be pretty useful if you need more specific support. https://support.stripe.com/?contact=true